OUR MISSION IS BRING AGAIN RADIM'S BRAND TO EXCELLENCE

Dia Lab Services Srl is an Italian company founded in late 2013 with the clear purpose of taking over and re-launching part of the activities carried out by Radim Spa.
The Radim Group has represented one of the main Italian enterprises operating in the in-vitro diagnostic systems' market sector. The Group has managed to become in about 30 years a main frontrunner in the fields of Allergology, Infectiology and Endocrinology.
The group has not only been dynamic in research and development but also in the design and implementation of tools and systemsemployed in the automation of analytical and pre-analytical phases, the company Next Level S.r.l. (SEAC instruments).
Radim Group has become a real benchmark and a reference point in the world, thanks to the three foreign subsidiaries located in Spain, Germany and Brazil, and thanks to a distributors' network spanning over 50 countries.
Since the summer of 2014, Dia Lab Services has resumed the production and the commercialization of Radim brand Reagents. At the moment Dia Lab has available tree Diagnostic Lines: Allergology, Infectiology and Endocrinology and the company offers to its customers more than 500 Allergens, the ToRCH complex and 20 Hormones.
Dia Lab Services' ambitious aim is to restore the Radim brand to the levels of excellence achieved in the past, impressing a new life and a new impetus to a company which represents a real heritage of the Italian manufacturing's reality.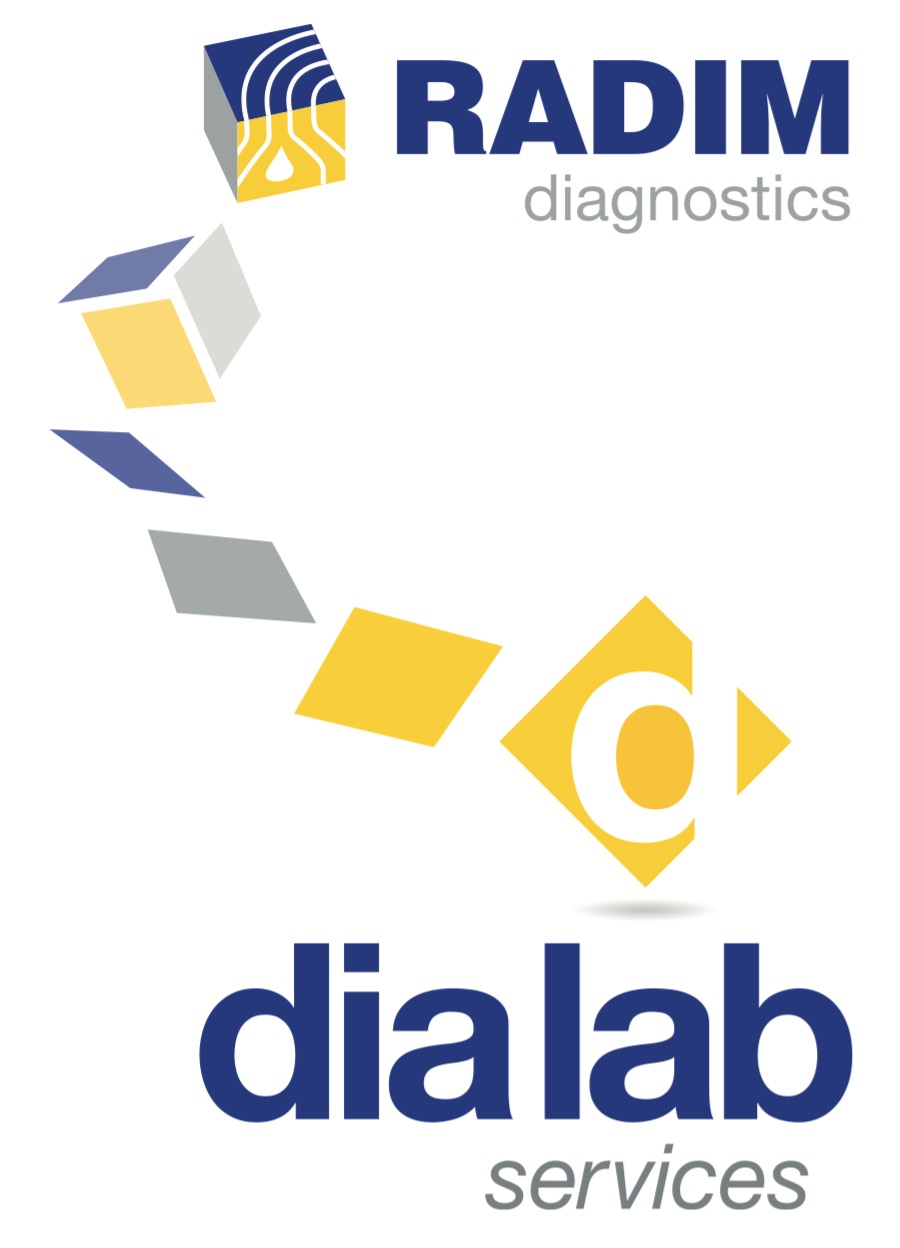 RADIM in-vitro diagnostic systems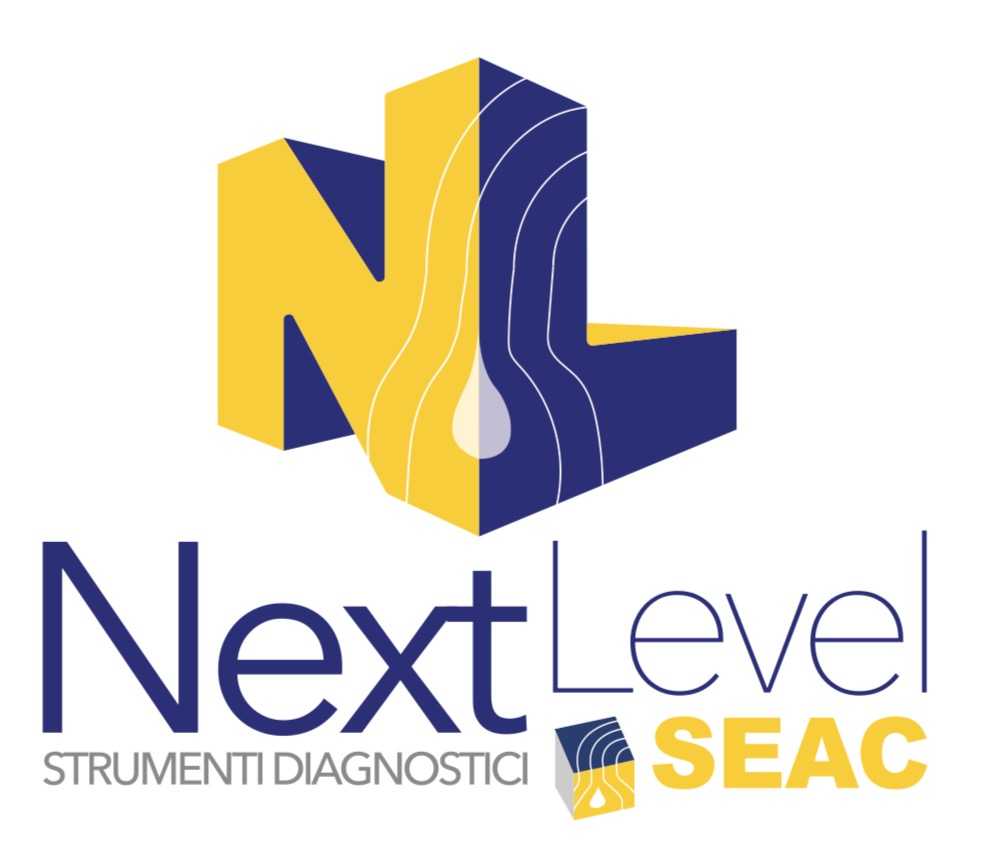 Sole Authorized Dealer of SEAC branded instruments
We offer a full range of products and services for Laboratories, Hospitals and Private Clinics.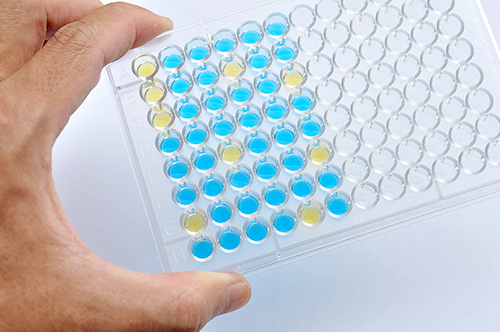 IVD Reagents
Allergy Diagnostics
ToRCH
Hormonal Diagnostics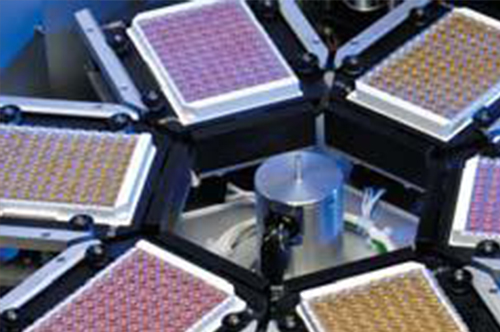 IVD Instruments
– Alisei Q.S.   – BRIO 2
– Slim+           – Drop
– Sirio S          – HeCo C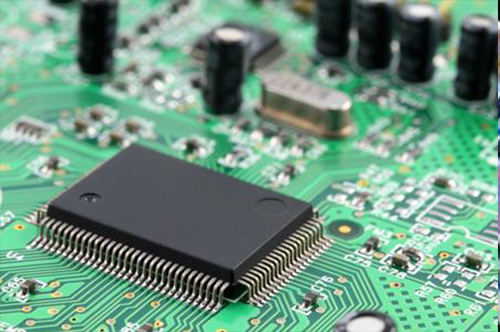 Spare Parts
Original Spare Parts for all RADIM/SEAC instruments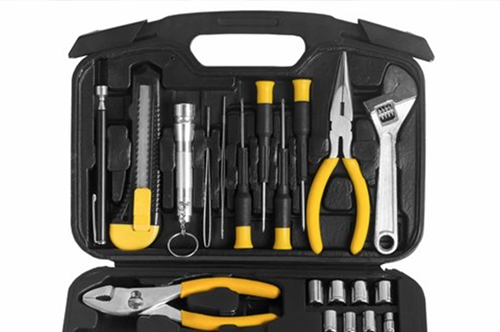 Tech. Support
Technical Support on all RADIM/SEAC instruments & training courses for technicians
We Are Global And Have Helped Clients Worldwide.